Welcome to MTinformation:
Learn how to become a medical transcriptionist online:
Are you looking into starting a career in Medical Transcription? If your answer is yes, welcome to my online community, where I am happy to guide you in that direction! My site (MTinformation) will provide you with all the detailed information you need on how to become a successful medical transcriptionist at home. The schools I recommend prepare their graduates to start working from home or in an office as an member of a healthcare team right away. Earn your certification by getting the right online medical transcription training and start your career today!
What is medical transcription?
Medical transcription involves listening to a doctor dictating medical reports and accurately transcribing them in a formatted document. A medical transcriptionist can work at home or in an office.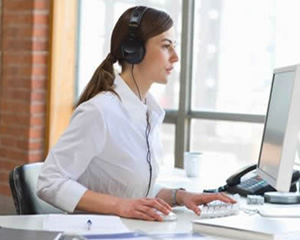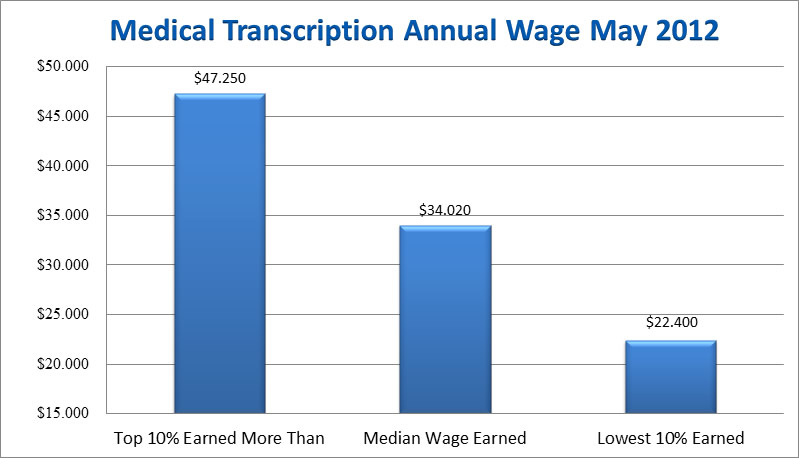 Medical transcription salary:
How much do medical transcriptionists earn? Read more on what The US Bureau of Labor Statistics reports on the middle 50% of professionals in the medical transcription field are earning.
Medical transcription training:
Career Step is one of the top schools online that provides a medical transcription training program which teaches students the right skills and education to get started upon graduation.