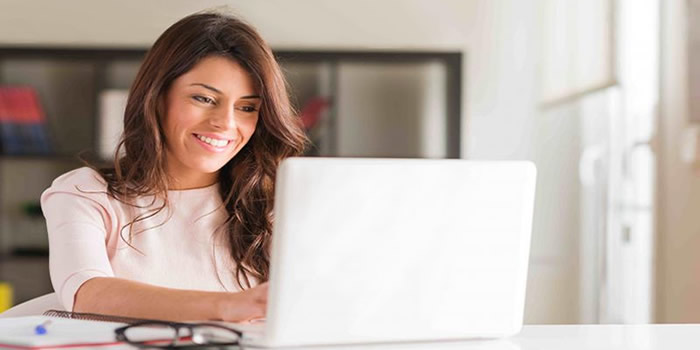 Medical Transcription Training – Get a Free Laptop and Free Textbooks with your tuition by July 31st!
It's never too late to go back to school and start a career you can love. You started the first step already, which is looking for a career.  The next is to commit and get started. Now is the perfect time so that you can take advantage of Career Step's promotion, when you enroll by July 31st, you can get a Free Laptop + Free Textbooks so you can study away from the computer.  Get started today!
Enroll by July 31st to make sure you get a Free Laptop + Free Textbooks with your enrollment!